Developed with Purpose
From root to end, we set out to do things differently with sustainable non-quat technology. At the root, we harness the power of nature with sustainable plant-based feedstocks, such as brassica. In the end, these chemistries rinse safely down the drain keeping our waterways and aquatic life healthy. Quaternary ammonium compounds (Quats,) which have traditionally been used in hair care, have poor sustainability profiles. Non-quat cationics from Inolex are functionally comparable to quats and are plant-based, biodegradable, non-toxic to aquatic life, and pose no irritation potential to skin and eyes.
Designed for Performance
Whether you want luscious locks, cute curls, or tamed tresses, hair care products must perform. Inolex scientists design for performance on all hair types and partner with top labs to demonstrate hair care performance and validate technical claims. Conditioning, anti-static, flyaway reduction, and hair strengthening are just some of the performance assessments conducted on Inolex hair care ingredients.
Featured Products
AminoSensyl™ Ultra MB
Breakthrough Conditioning for Sustainable BTAC Replacement
Equivalent performance to BTAC
100% natural & COSMOS approved
Cationic amino lipid technology
Condition, define, and strengthen hair

ProCondition™ 22
Natural-Derived Sustainable Conditioning
Sustainable quat alternative
Brassica-derived cationic conditioning
Replacement for BTAC, CTAC, or SAPDMA
Green chemistry designed
LexFeel™ N350 MB
Dimethicone Alternative & Hair Color Protectant
350 cSt dimethicone alternative
Hair color protection benefits
Improved skin-feel and wet / dry comb performance
100% natural, vegan, and readily biodegradable
Anti-Static & Conditioning
Tame tresses and reduce flyaways. Anti-static additives and cationic conditioning agents are crucial tools for soft, smooth, and healthy hair of any type.
Explore Anti-Static & Conditioning Ingredients
Multi-Benefit Hair Care Systems
These complete systems pack multiple benefits in one ingredient: cationic conditioning function, primarily emulsification system, and primary structuring system. With high natural content and combined benefits, these chemistries enable plant-based perfection in hair care with fewer ingredients.
Explore Multi-Benefit Hair Care Systems
Color Protection
For color treated hair, these additives help maintain and protect color treatments done at the salon or at home. Achieve color protection in all product types by adding these components to conditioners, shampoos, serums, or styling products.
Explore Color Protecting Ingredients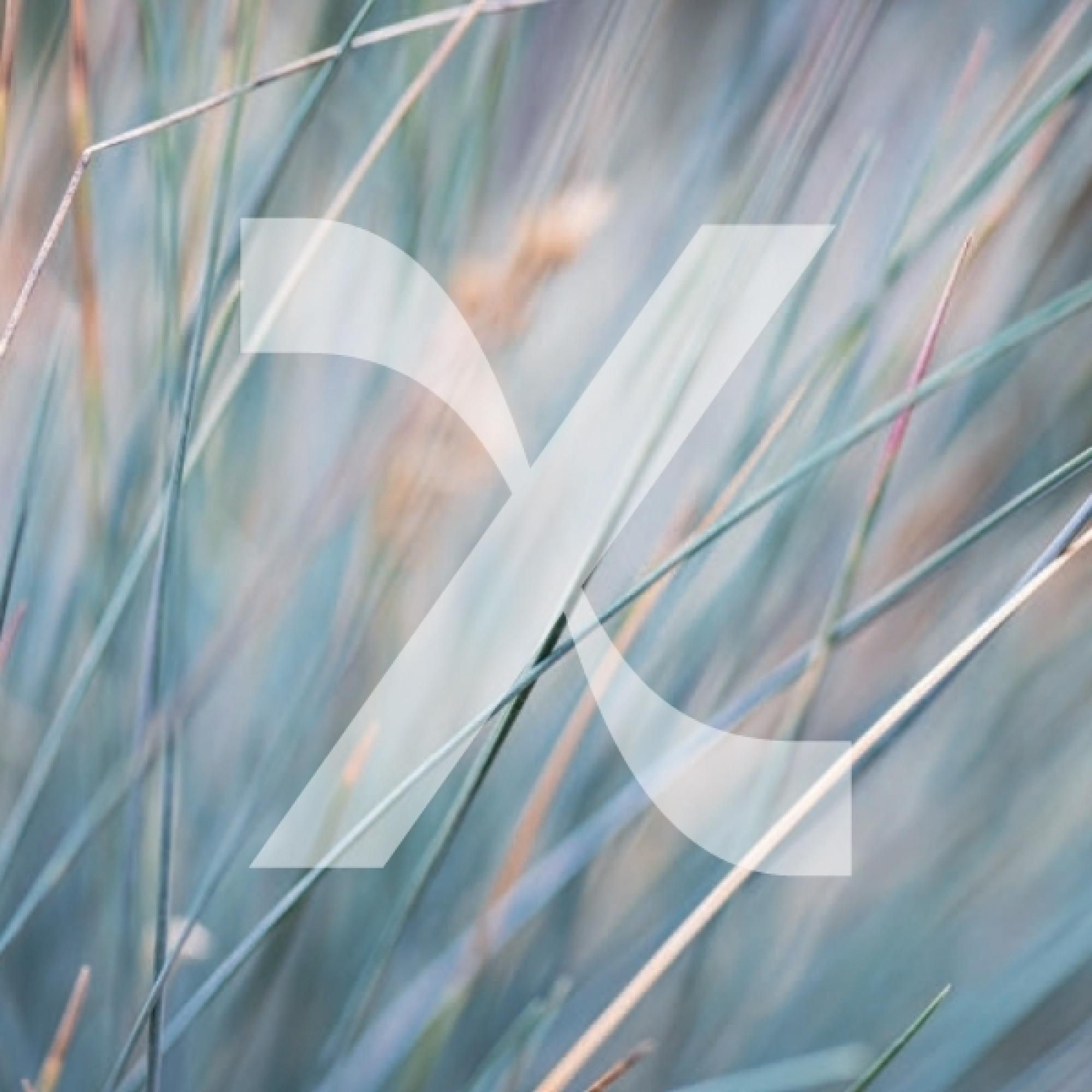 ClariSilk™
Color Protectant & Conditioning Additive
Reduces static charge on hair
Replaces amodimethicone for silicone-free hair care
Provides color protection benefits
Clear in shampoos and 2-in-1 formulas
LexFeel™ N350 MB
Dimethicone Alternative & Hair Color Protectant
350 cSt dimethicone alternative
Hair color protection benefits
Improved skin-feel and wet / dry comb performance
100% natural, vegan, and readily biodegradable