Kerazyne™ MB
Polyester-11
Anti-Static & Conditioning Additive
Kerazyne™ MB is a novel quat-free polymeric conditioning hair care additive that improves feel and reduces static charge.
Cationic conditioning agent
Improve gloss and lubricity
Reduce usage of polyquaternium polymers
Replace amodimethicone
Reduce static charge
Improve combability
Reduce surfactant-induced skin irritation in cleansing applications
Applications:
hair conditioner | hair treatments | hair styling | skincare | body care | cleansing
Standards & Certifications
Readily Biodegradable
Clean Beauty Preferred
Vegan & Cruelty-free
Halal Certified
China IECIC Listed
Kosher Compliant
RSPO Mass Balance Certified
View Standards & Certifications
Additional Information
How to Use
Recommended Use Level: 0.5 - 2%
Use Instruction:
Add to oil phase or premix with amphoteric surfactant and then add into surfactant system with mixing
pH < 6.5 required
Primary Feedstocks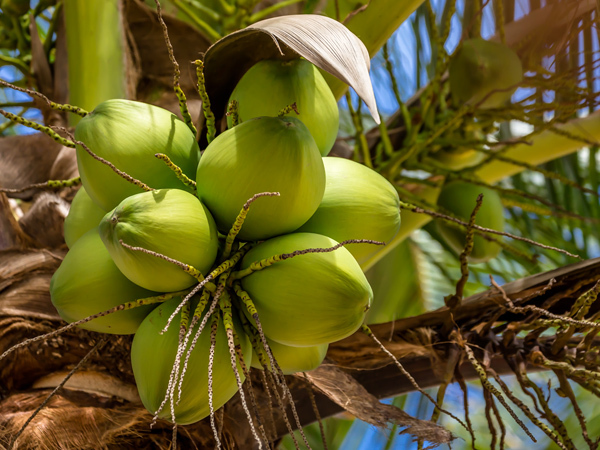 For more information about the origin and processing of this ingredient, please request a Technical & Regulatory Dossier.
The Science Behind
Kerazyne™ MB a polyesteramine.
This chemistry provides hair conditioning through multiple mechanisms:
Non-quat cationic sites are attracted to anionically charged hair fibers
Ester linkages provide secondary attractive forces to hair fibers
Alkyl group provides a protective, conditioning layer once bound to hair
The combined effects result in emolliency and gloss characteristic of an ester and adhesion properties comparable to traditional amines.
In cleansing applications, polyesteramines interact with surfactant molecules and reduce the interaction of individual surfactant molecules with the skin's lipid bilayers. The result is a reduction in skin irritation during cleansing.
Request Kerazyne™ MB Complimentary Items
Prototypes Created With This Product
Micellar Water
This mild, everyday cleanser is perfect for all skin types. Kerazyne™ MB reduces skin irritation potential and conditions skin and facial hair. Spectrastat™ PHL provides safe & mild broad spectrum preservation in a clear formulation.