LexFeel™ N5 MB
Diheptyl Succinate (and) Capryloyl Glycerin/Sebacic Acid Copolymer
100% Plant-Based Low Viscosity Dimethicone Alternative
LexFeel™ N5 MB is a 100% natural and sustainable sensory emollient that has the sensory feel and spreading profile of dimethicone.
Enables silicone-free formulations
Provides tack reduction
Matches the spreading speed of 10 cSt dimethicone
Dispersing emollient for color pigments and inorganic UV filters
Improve skin-feel in creams and lotions
Enhance shine and texture on hair
Use in conditioners, anti-frizz, and styling products
Reduce greasiness of natural oils
See image gallery for sensory profile
Suitable for all applications
Standards & Certifications
100% Natural
100% USDA certified biobased content
Natural Origin Index: 1.0
Biodegradable
NSF/ANSI 305 Approved
Clean Beauty Preferred
Vegan & Cruelty-free
Halal Certified
Kosher Compliant
RSPO Mass Balance Certified
View Standards & Certifications
Additional Information
How to Use
Recommended Use Level: up to 100%
Use Instruction: Add to oil phase, can be used in hot or cold process
Sustainable Design
Sustainability is embedded in Inolex's design philosophy. LexFeel™ N5 MB design was guided by the Principles of Green Chemistry and life cycle thinking.
Green Chemistry & Sustainable Life Cycle Highlights:
non-persistent in the environment
water is only reaction byproduct
98% atom economy
non-irritating to skin or eyes
solvent-free process
low energy manufacturing process especially compared to the manufacture of silicones
100% renewable plant feedstocks

expected to be readily biodegradable*
*based on its structure and/or the biodegradability of its components
Primary Feedstocks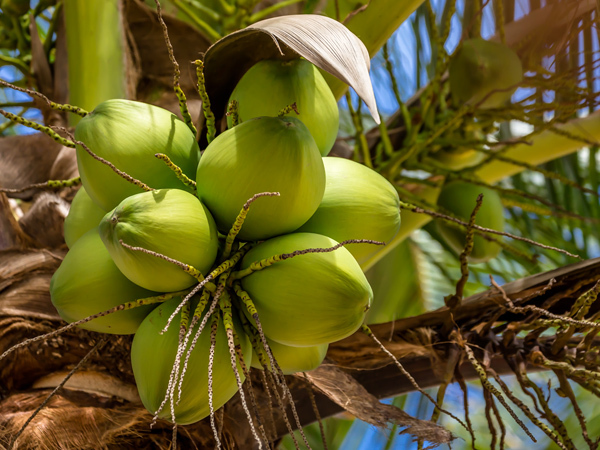 For more information about the origin and processing of this ingredient, please request a Technical & Regulatory Dossier.
Science Behind
The LexFeel™ N Series products were specifically optimized to mimic the sensory and function of different viscosity dimethicones. These ingredients pair a highly versatile plant-based copolymer with a soft and lightweight ester, creating a synergistic blend superior to one component alone.
Request LexFeel™ N5 MB Complimentary Items
Prototypes Created With This Product
Split End Repair Cream
This luxurious cream uses the novel weightless conditioning power of 100% natural and quat-free AminoSensyl™ HC to infuse life and shine into dry hair to repair heat damage, manage flyaways and quench split ends.
The Shampoo Bar
A sustainable take on a traditional shampoo, this waterless bar cleans without stripping. AminoSensyl™ HC rehydrates and conditions hair. LexFeel™ N5 MB provides combability with the benefit of silicone-free.
The Conditioner Bar
A sustainable take on a traditional conditioner, this waterless and easy-rinse bar delivers strengthening & conditioning with amino acid based conditioning agent, AminoSensyl™ HC.