SustOleo™ TL
Trilaurin
Natural Powder-to-Liquid Texturizer
SustOleo™ TL is a non-palm, 100% natural solid-to-liquid emollient that provides unique textures and sensorial properties.
Rapid absorption
Fast drying
Light and powdery afterfeel
In powder formulas, prevents clumping
In powder formulas, provides easy spreading and soft, smooth texture
Dual melting points gives unique cascading sensory effect
Oxidation resistant for long-term stability
Applications:
hair care | dry shampoos | skincare | sun care | color cosmetics | sticks | powders

Standards & Certifications
100% Natural
100% USDA certified biobased content
Natural Origin Index: 1.0
Biodegradable
COSMOS Approved
NATRUE Approved
NSF/ANSI 305 Approved
Clean Beauty Preferred
Non-palm Derived
China IECIC Listed
Halal Certified
Vegan & Cruelty-free
Kosher Compliant
View Standards & Certifications
Additional Information
How to Use
Recommended Use Level: 0.5 - 10%
Use Instruction:
For most formulation types: add to oil phase and heat to 50°C
For powder formulations: add to powder phase and mix until uniform
Primary Feedstocks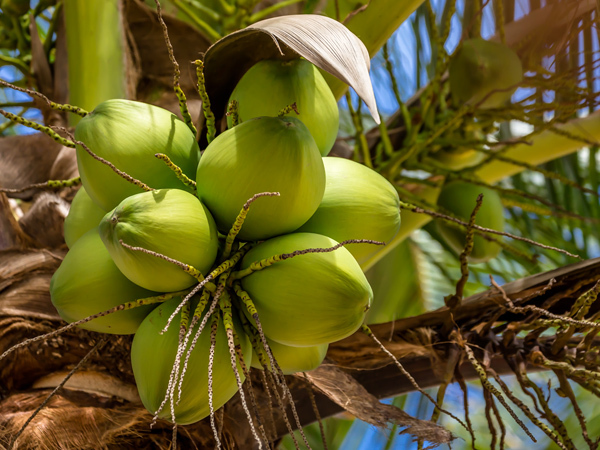 For more information about the origin and processing of this ingredient, please request a Technical & Regulatory Dossier.
The Science Behind
SustOleo™ TL has a polymorphic crystalline structure which means that it has two distinct crystalline phases. This polymorphic crystalline structure creates two distinct melt points. Both SustOleo TL melt points are close to skin temperature, which creates a unique dual sensory effect.
Request SustOleo™ TL Complimentary Items
Download Now
Prototypes Created With This Product