LexFilm™ Sun Natural MB
Capryloyl Glycerin/Sebacic Acid Copolymer
100% Plant-Based, Biodegradable Film Former
LexFilm™ Sun Natural MB is a natural film-forming polymer specifically designed for suncare applications and optimized for sensory, SPF, and water-resistance.
Compatible with organic & inorganic UV filters
Inorganic UV filter dispersing medium
Liquid, pourable fluid
Readily biodegradable
Entirely plant based
Advanced polymer structure
COSMOS approved
Optimize SPF value
Achieve water-resistance
Breathable, cushiony sensory profile
Applications:
suncare | sprays | emulsions | sticks | skincare | color cosmetics | body care
Standards & Certifications
100% Natural
100% USDA certified biobased content
Natural Origin Index: 1.0
Readily Biodegradable
COSMOS Approved
NATRUE Approved
NSF/ANSI 305 Approved
Kosher Compliant
Clean Beauty Preferred
Vegan & Cruelty-free
Halal Certified
RSPO Mass Balance Certified
View Standards & Certifications
Additional Information
How to Use
Recommended Use Level: 1 - 5%
Use Instruction: Add to oil phase, can be used in hot or cold process

Sustainable Design
Sustainability is embedded in Inolex's design philosophy. LexFilm™ Sun Natural MB design was guided by the Principles of Green Chemistry and life cycle thinking.
Green Chemistry & Sustainable Life Cycle Highlights:
non-persistent in the environment
water is only reaction byproduct
non-irritating to skin or eyes
solvent-free process
100% renewable plant feedstocks
readily biodegradable

Primary Feedstocks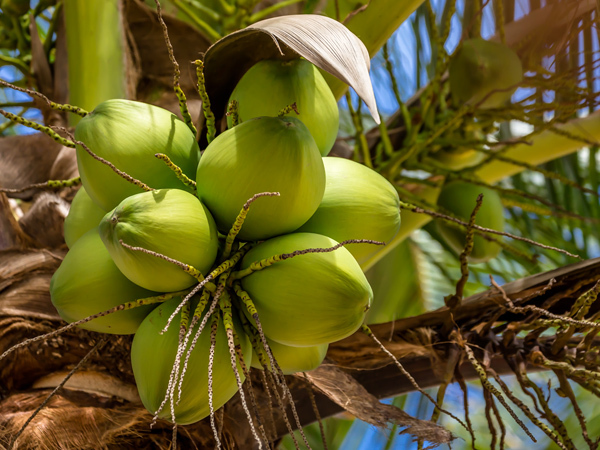 For more information about the origin and processing of this ingredient, please request a Technical & Regulatory Dossier.
The Science Behind
LexFilm™ Sun Natural MB is an aliphatic polyester with a polymeric structure specifically designed for water-resistance and flexible film formation on skin.
This polymer is has a broad molecular weight distribution and high degree of C8 acyl substitution. These features enable a pourable, liquid format and a flexible film, which translates to even coverage on skin for optimized sun protection. The flexibility of polymer film also provides a cushiony skin feel. The combination of a hydrophobic polymer backbone with C8 acyl end groups also results in outstanding water resistance.

Request LexFilm™ Sun Natural MB Complimentary Items
Prototypes Created With This Product