Cleanse Gentler with Polyesteramine Addition
Surfactants remain among mankind's most potent tools for preventing the spread of infectious disease and facilitating well-being via improved personal hygiene. The COVID-19 global pandemic has underscored this fact, as illustrated by public service announcements promoting frequent hand-washing and the increased consumer demand for surfactant-based cleansers during this period, including liquid hand soaps, body washes, etc.
Nevertheless, the decades-old dilemma of surfactant-induced skin irritation remains ever-presentand risks to skin barrier health are now greater due to the increase in chronic surfactant exposure resulting from the greater frequency of personal cleansing, coupled with greater use of hand sanitizers and exposure to disinfecting products for hard surfaces. Past studies of health care workers have demonstrated the negative consequences of repeated surfactant exposure on the skin, particularly on the hands, and provide insight into effects that may now extend to the general population.

Keep reading on Cosmetics & Toiletries
Featured Ingredients
Kerazyne™ MB
Anti-Static & Conditioning Additive
Quat-free cationic conditioning additive
Reduce static charge
Improve gloss and lubricity
Create amodimethicone-free hair care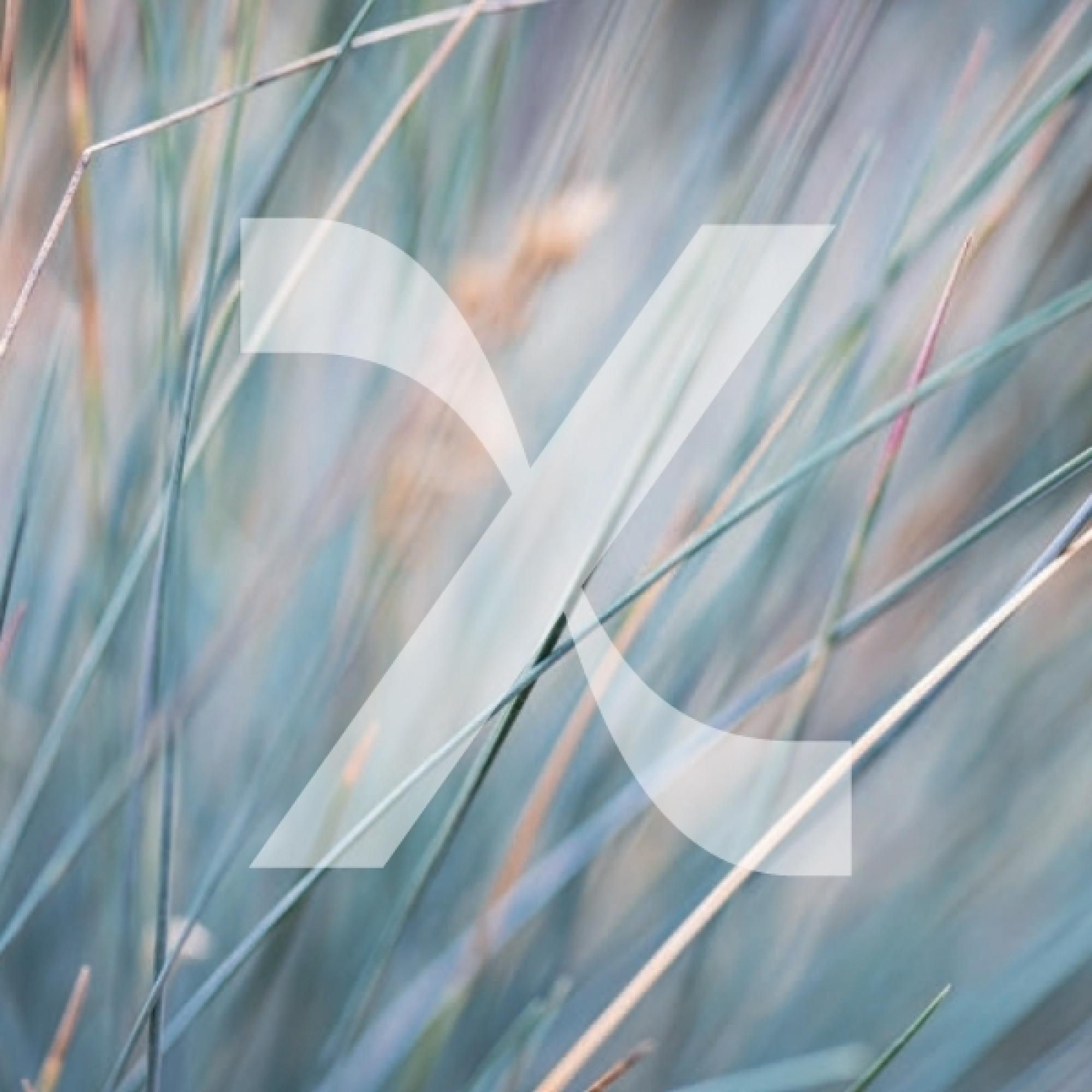 ClariSilk™
Color Protectant & Conditioning Additive
Reduces static charge on hair
Replaces amodimethicone for silicone-free hair care
Provides color protection benefits
Clear in shampoos and 2-in-1 formulas