SustOleo™ MCT
Triheptanoin
Non-Palm Medium Chain Triglyceride
SustOleo™ MCT is a non-palm, 100% natural medium chain triglyceride (MCT) sustainably derived from castor oil and coconut oil. It is a non-greasy, clear and odorless natural emollient with an elegant after feel and medium spreading profile.

Solvent properties for UV filters
Pigment dispersing emollient
Replace mineral oils and liquid silicones
Fast spreading
Moderate-to-low gloss
See image gallery for sensory profile
Suitable for all applications

Standards & Certifications
100% Natural
100% USDA certified biobased content
Natural Origin Index: 1.0
Readily Biodegradable
COSMOS Approved
NATRUE Approved
NSF/ANSI 305 Approved
Clean Beauty Preferred
Non-palm Derived
China IECIC Listed
Halal Certified
Vegan & Cruelty-free
Kosher Compliant
View Standards & Certifications
Additional Information
How to Use
Recommended Use Level: up to 100%
Use Instruction: Add to oil phase, can be used in hot or cold process
Primary Feedstocks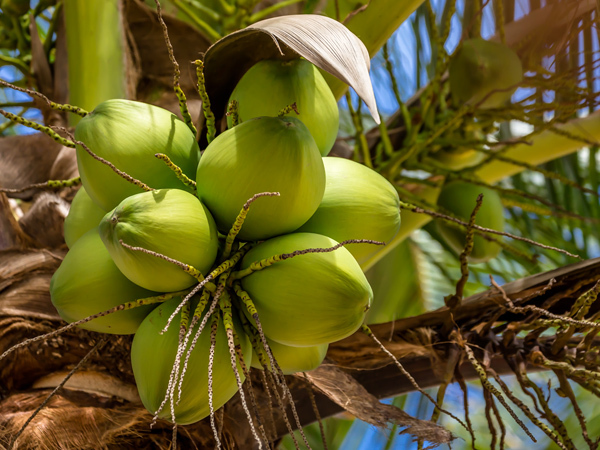 For more information about the origin and processing of this ingredient, please request a Technical & Regulatory Dossier.
The Science Behind
SustOleo™ MCT is a medium chain triglyceride, with a unique sensory profile compared to caprylic/capric triglyceride (CCT) due to to its carbon chain length distribution.
Request SustOleo™ MCT Complimentary Items
Download Now
Prototypes Created With This Product
Sensory by SustOleo™ Demo Set
Compare the unique textures of 3 different sensory enhancers in a basic lotion formulation: SustOleo™ MCT, SustOleo™ TSB, and SustOleo™ TL.
Natural Glow CC Cream SPF15
Prime, moisturize, protect in one step. The Natural Glow CC Cream leaves the skin soft and hydrated while protecting from the sun with SPF 15. Covers blemishes and imperfections for an all-day glow.