Lexol™ GT-865 MB
Caprylic/Capric Triglyceride
Medium Chain Triglyceride Emollient
Lexol™ GT-865 MB is a lightweight emollient for use in a wide range of cosmetic applications including creams, lotions, shave, lipsticks, color cosmetics, hair care, and more. It contains a majority of 6-carbon chains.
Formulation benefits:
Solvent properties
Highly stable
Low viscosity, low freezing point
Standards & Certifications
100% Natural
100% USDA certified biobased content
Natural Origin Index: 1.0
Readily Biodegradable
Natrue Approved
NSF/ANSI 305 Approved
Clean Beauty Preferred
China IECIC Listed
Halal Certified
Vegan & Cruelty-free
Kosher Compliant
RSPO Mass Balance Certified
ChemFORWARD SAFER
View Standards & Certifications
Additional Information
How to Use
Recommended Use Level: Up to 100%
Use Instruction: Add to oil phase, can be used in hot or cold process

Primary Feedstocks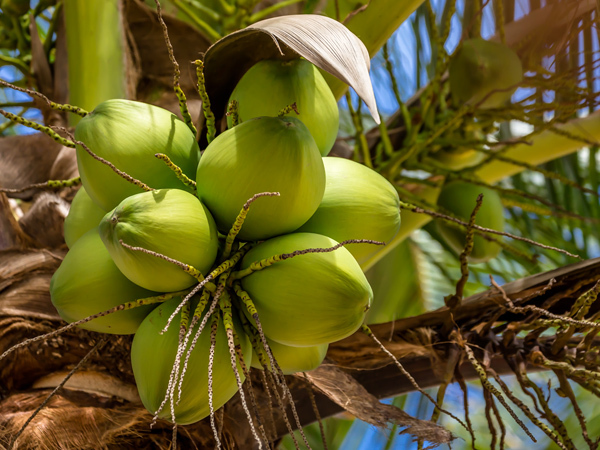 For more information about the origin and processing of this ingredient, please request a Technical & Regulatory Dossier.
Request Lexol™ GT-865 MB Complimentary Items
Download Now