LexFeel™ 700 MB
Polyester-4
Cushiony Humectant & Pigment Dispersing Emollient
LexFeel™ 700 MB is a sensory emollient used primarily in lip products and other color cosmetics. It is colorless, odorless, tasteless and has similar sensory to castor oil with additional benefits such as oxidation resistance.

Odorless, colorless
Oxidation resistant
Excellent pigment dispersing emollient
Imparts slight gloss
See image gallery for sensory profile
Suitable for all applications
Standards & Certifications
72% USDA certified biobased content
Natural Origin Index: 0.68
Clean Beauty Preferred
Halal Certified
China IECIC Listed
Vegan & Cruelty-free
Kosher Compliant
RSPO Mass Balance Certified
View Standards & Certifications
Additional Information
How to Use
Recommended Use Level: up to 100%
Use Instruction: Add to oil phase, can be used in hot or cold process

Primary Feedstocks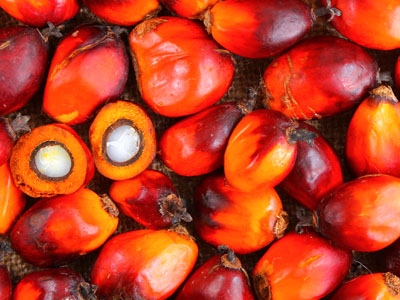 For more information about the origin and processing of this ingredient, please request a Technical & Regulatory Dossier.
Request LexFeel™ 700 MB Complimentary Items
Download Now