LexFeel™ 21 MB
Trimethylolpropane Tricaprylate/Tricaprate
Balanced Emollient for Versatile Applications
LexFeel™ 21 MB is a soft and smooth emollient with a light initial feel. This moisturizing fluid can be used in lotions, sunscreens, foundations, lip products and hair conditioners. It contains 84% biobased content.
Imparts lubrication to skin and hair
Fast spreading
Odorless and colorless
Non-greasy skinfeel

Moderate residue
Moderate gloss
Suitable for all applications

Standards & Certifications
84% USDA certified biobased content
Natural Origin Index: 0.82
Readily Biodegradable
Clean Beauty Preferred
Halal Certified
China IECIC Listed
Vegan & Cruelty-free
Kosher Compliant
RSPO Mass Balance Certified
View Standards & Certifications
Additional Information
How to Use
Recommended Use Level:
up to 100%
0.25 - 1% in shampoo to improve slip
0.5 - 5% in hair conditioners and treatments
Use Instruction: Add to oil phase, can be used in hot or cold process
Primary Feedstocks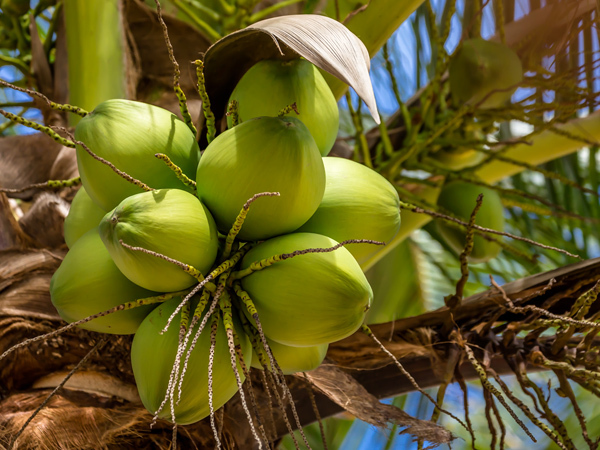 For more information about the origin and processing of this ingredient, please request a Technical & Regulatory Dossier.
Request LexFeel™ 21 MB Complimentary Items