Lexorez® TL-8
Trimethylpentanediol/Adipic Acid Copolymer
Actives Delivery System
Lexorez® TL-8 is a polymer system that aids in controlled delivery of actives. Specifically, it is used in sunless tanning products as a delivery system for DHA (dihydroxyacetone) and is also effective in other skincare products with cosmetic actives, including anti-aging products.
For a controlled delivery of cosmetic actives
Provides darker and longer lasting color in sunless tanning
Compatible with antioxidants
Improves cell renewal rate in AHA formulations
Reduces irritation in AHA formulations
Applications:
sunless tanning | skincare | anti-aging | anti-acne | actives-driven formulations

Standards & Certifications
View Standards & Certifications
Clean Beauty Preferred
Non-palm Derived
China IECIC Listed
Vegan & Cruelty-free
Halal Certified
Kosher Compliant
How to Use
Recommended Use Level: 0.5 - 10%
Use Instruction: Add to oil phase, can be used in hot or cold process
Primary Feedstocks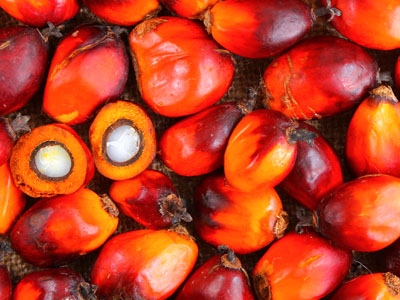 For more information about the origin and processing of this ingredient, please request a Technical & Regulatory Dossier.
The Science Behind
Lexorez™ TL-8 acts as a reservoir for actives by entrapping them within the polymer matrix.
Solubilizes actives into Polymeric Liquid Reservoir which holds actives and slows their diffusion into the stratum corneum (SC)
Low molecular weight facilitates uniform distribution of actives across the stratum corneum
Diffusion of actives into the epidermis is gradual over an extended period of time and the active interaction with Epidermis/Dermis is prolonged
Actives partition across the Reservoir/SC interface at a controlled rate (governed by Fick's law of diffusion)
Reduces irritation typically caused by some cosmetic actives
Polymer structure prevents penetration of Lexorez™ TL-8 into SC

Request Lexorez® TL-8 Complimentary Items
Download Now