Lexol™ NBS MB
n-Butyl Stearate
Multi-Benefit Fragrance Solubilizer
Lexol® NBS MB is an essentially odorless and colorless emollient that has applications in skincare, cleansing, nail care, color cosmetics, and candles. It contains 84% biobased content.
In nail care formulations - a plasticizer and super fatting agent
Coupling agent to aid in solubilization of fragrance
Pigment wetting agent
In candle applications – aid in fragrance solubilization and low smoke burn
Soluble in isopropanol, mineral oil, castor oil, olive oil, dimethicone, cyclomethicone, octyl stearate, isopropyl myristate, and caprylic/capric triglyceride
Standards & Certifications
View Standards & Certifications
84% USDA certified biobased content
Natural Origin Index: 0.82
Readily Biodegradable
Clean Beauty Preferred
China IECIC Listed
Vegan & Cruelty-free
Halal Certified
Kosher Compliant
RSPO Mass Balanced Certified
How to Use
Recommended Use Level: Up to 100%
Use Instruction: Add to oil phase, can be used in hot or cold process

Primary Feedstocks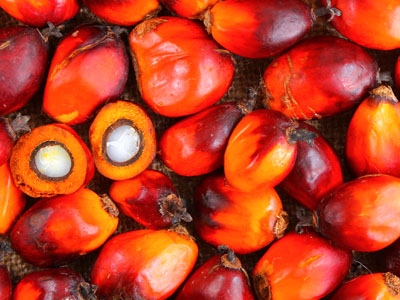 For more information about the origin and processing of this ingredient, please request a Technical & Regulatory Dossier.
Request Lexol™ NBS MB Complimentary Items
Download Now
Prototypes Created With This Product
Icy Air Cream
Experience a whimsical winter with this airy and icy skin cream. It is lightweight in pick-up and after-feel with a subtly crystalized appearance.
View Product