Lexol™ IPP-NF MB
Isopropyl Palmitate
Sensory Emollient
Lexol® IPP-NF MB is a high purity, essentially colorless and odorless grade of Isopropyl Palmitate, conforming to NF specifications as well as the specifications of the British and European Pharmacopoeia. Lexol® IPP MB is produced using RSPO certified, mass balanced palm derivatives and contains 86% biobased content.
Formulation benefits:
Excellent carrier oil
Soluble in acetone, castor oil, ethanol, heptane, and isopropanol
Standards & Certifications
View Standards & Certifications
86% USDA certified biobased content
Natural Origin Index: 0.84
Readily Biodegradable
Clean Beauty Preferred
China IECIC Listed
Vegan & Cruelty-free
Halal Certified
Kosher Compliant
RSPO Mass Balanced Certified
How to Use
Recommended Use Level: Up to 100%
Use Instruction: Add to oil phase, can be used in hot or cold process

Primary Feedstocks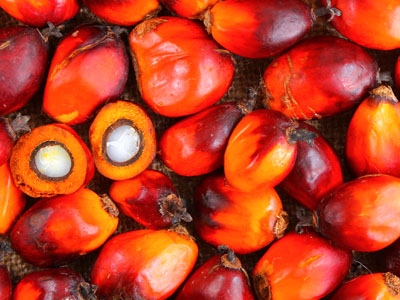 For more information about the origin and processing of this ingredient, please request a Technical & Regulatory Dossier.
Request Lexol™ IPP-NF MB Complimentary Items
Download Now