Lexol™ EHS MB
Ethylhexyl Stearate
Sensory Emollient
Lexol® EHS MB is an emollient with low irritation, good lubricity, good skin absorbance and outstanding solvent properties. It is also recommended for use in sunscreens, due to compatibility with UV filters.
Standards & Certifications
View Standards & Certifications
70% USDA certified biobased content
Natural Origin Index: 0.69
Readily Biodegradable
Clean Beauty Preferred
China IECIC Listed
Vegan & Cruelty-free
Halal Certified
Kosher Compliant
RSPO Mass Balanced Certified
How to Use
Recommended Use Level: Up to 100%
Use Instruction: Add to oil phase, can be used in hot or cold process

Primary Feedstocks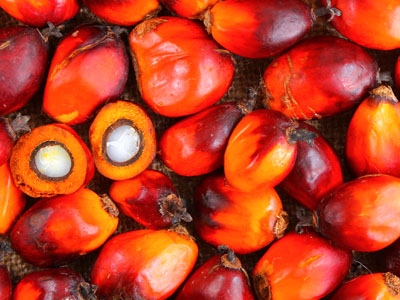 For more information about the origin and processing of this ingredient, please request a Technical & Regulatory Dossier.
Request Lexol™ EHS MB Complimentary Items
Download Now