LipFeel™ Natural MB
Capryloyl Glycerin/Sebacic Acid Copolymer
100% Plant-Based Moisturizer & Gloss Enhancer
LipFeel™ Natural MB MB is a natural humectant, pigment dispersant and dye solubilizer. It is excellent for lip products due to its sensory profile and improvement in gloss and moisture.
Moisture retention
Oxidation resistant
Colorless, odorless, tasteless
Performance similar to castor oil
Enhance shine & gloss
Liquid, pourable fluid
Readily biodegradable
COSMOS approved
Breathable, cushiony sensory profile
Applications:
skincare | lip balms | lip gloss | sticks | color cosmetics | body care

Standards & Certifications
100% Natural
100% USDA certified biobased content
Natural Origin Index: 1.0
Readily Biodegradable
COSMOS Approved
NATRUE Approved
NSF/ANSI 305 Approved
Clean Beauty Preferred
Halal Certified
Vegan & Cruelty-free
Kosher Compliant
RSPO Mass Balance Certified
View Standards & Certifications
Additional Information
How to Use
Recommended Use Level: Up to 100%
Use Instruction: Add to oil phase, can be used in hot or cold process

Sustainable Design
Sustainability is embedded in Inolex's design philosophy. LipFeel™ Natural MB design was guided by the Principles of Green Chemistry and life cycle thinking.
Green Chemistry & Sustainable Life Cycle Highlights:
non-persistent in the environment
water is only reaction byproduct
non-irritating to skin or eyes
solvent-free process
100% renewable plant feedstocks
readily biodegradable
Primary Feedstocks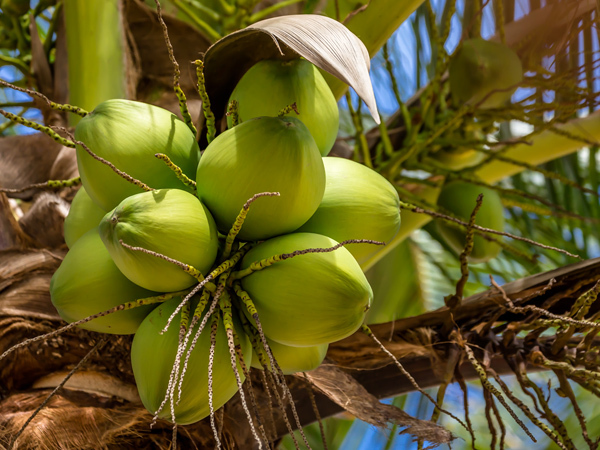 For more information about the origin and processing of this ingredient, please request a Technical & Regulatory Dossier.
Request LipFeel™ Natural MB Complimentary Items