Lexgard® GMCY MB
Glyceryl Caprylate
100% Natural Multifunctional Preservation Component
Lexgard® GMCY MB is a multifunctional, high purity monoester that provides antimicrobial control in formulations by creating a biostatic environment that prevents growth of microorganisms.
Bacteriostatic booster
85% monoester content
Multifunctional Medium Chain Terminal Diol
Emollient, moisturizer, & wetting agent
Entirely plant-based
Effective in emulsions, creams and lotions in addition to surfactant-based products such as shower gels, facial cleansers and shampoos
Free of parabens, formaldehyde donors, MIT, phenoxyethanol, and other traditional preservatives
Building block for a customized Hurdle Technology system
Micro Summary
Controls bacteria (gram +/-)
Use in combination with yeast & mold control agent for broad spectrum protection
Standards & Certifications
100% Natural
100% USDA certified biobased content
Natural Origin Index: 1.0
Readily Biodegradable
COSMOS Approved
NATRUE Approved
NSF/ANSI 305 Approved
Clean Beauty Preferred
Halal Certified
China IECIC Listed
Vegan & Cruelty-free
Kosher Compliant
RSPO Mass Balanced Certified
View Standards & Certifications
Additional Information
How to Use
Recommended Use Level: 1.0 - 1.5%
Use Instruction:
Gently heat to 45 - 50°C
Mix well before using
Add to water phase (below 80°C) or during cool down phase (~40°C)
For clear formulations, solubilize using LexSolv™ Essential
Please request an Alternative Preservation Formulation Guide for more information
Primary Feedstocks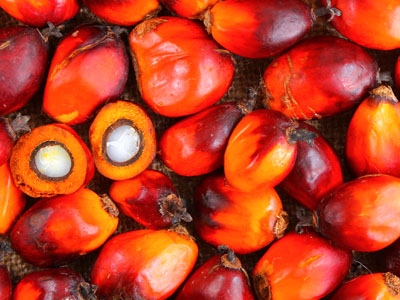 For more information about the origin and processing of this ingredient, please request a Technical & Regulatory Dossier.
Science Behind
This alternative preservation component contributes to creating a hostile environment for microbial growth as part of a Hurdle Technology approach. Lexgard® GMCY MB can be a complete system for certain formulations or a component of your broad spectrum customized system.
Glyceryl Caprylate is a multifunctional component. It is a skin conditioning agent, an emulsifying agent, and wetting agent.
Request Lexgard® GMCY MB Complimentary Items
Download Now