Lexemul® P MB
Propylene Glycol Stearate SE
Natural Anionic Emulsifier
Lexemul® P MB is a self-emulsifying propylene glycol monostearate. Designed for use as a primary emulsifier in low viscosity anionic emulsions.
Primary emulsifier
Rich, soft texture
Lotions and light creams
Natural-derived
Applications:
hair care | color cosmetics | skincare | body care | sun care
Standards & Certifications
93% USDA certified biobased content
Natural Origin Index: 0.86
Readily Biodegradable
Clean Beauty Preferred
China IECIC Listed
Vegan & Cruelty-free
Kosher Compliant
RSPO Mass Balance Certified
100% Natural
Halal Certified
View Standards & Certifications
Additional Information
How to Use
Recommended Use Level: 1 – 5%
Use Instruction: Add to oil phase or water phase in surfactant system and heat to 75°C

Primary Feedstocks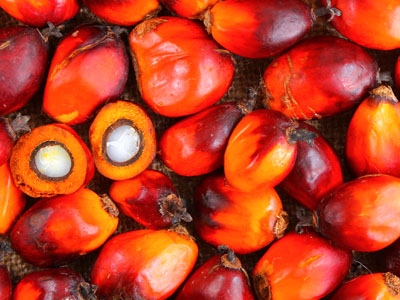 For more information about the origin and processing of this ingredient, please request a Technical & Regulatory Dossier.
Request Lexemul® P MB Complimentary Items
Download Now
Related Articles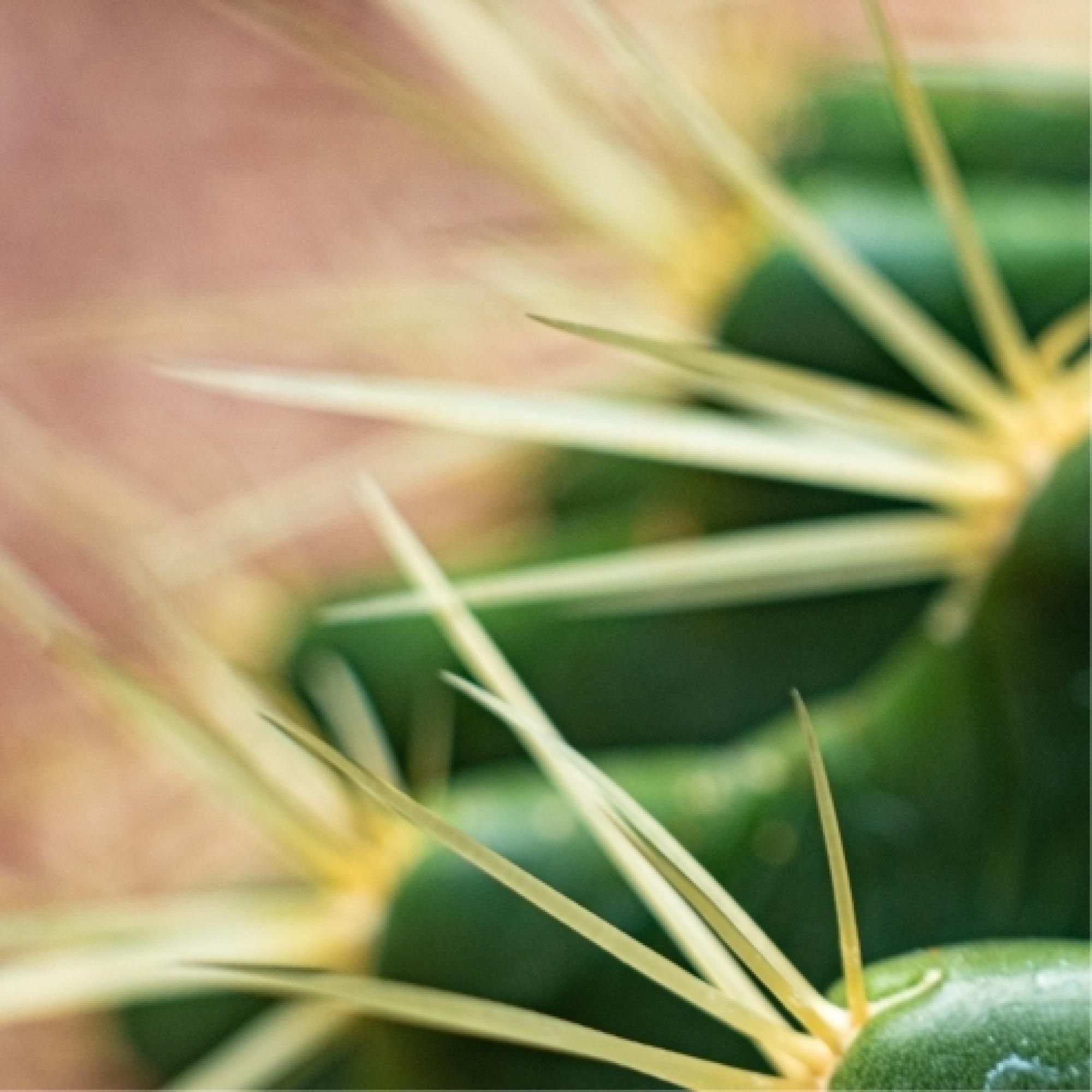 Strategies for Designing Sustainable Products
Explore the interactive tool on 'The 5 Guiding Requirements' to sustainable product design with functional ingredients.
Read More
Inolex Receives Halal Certification for its Entire Product Portfolio
July 2021
Verifying the purity and quality of its ingredients for a halal lifestyle.

Read More