Lexemul® EGMS MB
Glycol Stearate
Opacifying & Pearlizing Agent
Lexemul® EGMS MB is natural-derived texturizing agent produced from premium grade stearic acid via reaction conditions that insure uniform quality, composition and performance characteristics. Lexemul® EGMS MB is recommended for use in surfactant systems including hair shampoos, rinses and conditioners, and liquid hand soaps.
High quality glycol stearate
95% USDA biobased content
Create opaque formulas
Create pearlized effect for shampoos and conditioners
Applications:
shampoos | hair conditioners | hand soaps | skincare | body care | sun care
Standards & Certifications
95% USDA certified biobased content
Natural Origin Index: 0.9
Readily Biodegradable
Clean Beauty Preferred
China IECIC Listed
Halal Certified
Vegan & Cruelty-free
RSPO Mass Balance Certified
Kosher Compliant
ChemFORWARD SAFER
View Standards & Certifications
Additional Information
How to Use
Recommended Use Level: 1 – 5%
Use Instruction: Add to oil phase or water phase in surfactant system and heat to 75°C
Primary Feedstocks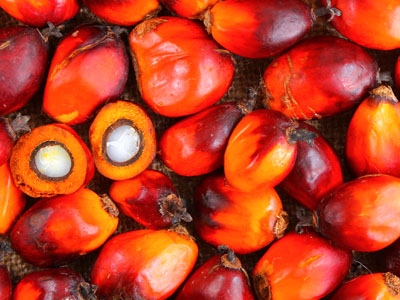 For more information about the origin and processing of this ingredient, please request a Technical & Regulatory Dossier.
Request Lexemul® EGMS MB Complimentary Items
Download Now