Lexemul® EGDS MB
Glycol Distearate
Opacifying & Pearlizing Agent
Lexemul® EGDS MB is a natural-derived texturizing agent produced from premium grade stearic acid under conditions that ensure uniform quality, composition, and performance characteristics. It is particularly recommended for use in shampoos, hair rinses, conditioners and liquid soaps.
High quality glycol distearate
97% USDA biobased content
Create opaque formulas
Create pearlized effect for shampoos and conditioners
Applications:
shampoos | hair conditioners | hand soaps | skincare | body care | sun care
Standards & Certifications
97% USDA certified biobased content
Natural Origin Index: 0.95
Readily Biodegradable
Clean Beauty Preferred
Halal Certified
China IECIC Listed
Vegan & Cruelty-free
Kosher Compliant
RSPO Mass Balance Certified
ChemFORWARD SAFER
View Standards & Certifications
Additional Information
How to Use
Recommended Use Level: 1 – 5%
Use Instruction: Add to oil phase or water phase in surfactant system and heat to 75°C

Primary Feedstocks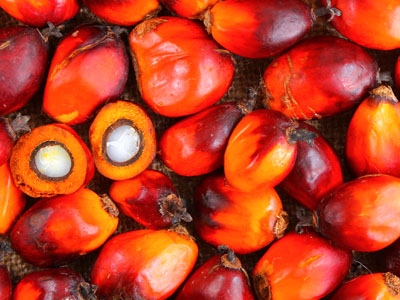 For more information about the origin and processing of this ingredient, please request a Technical & Regulatory Dossier.
Request Lexemul® EGDS MB Complimentary Items
Download Now