Lexemul® AR MB
Glyceryl Stearate (and) Stearamidoethyl Diethylamine
Self-Emulsifying Glyceryl Monostearate
Lexemul® AR MB is designed for use as an emulsifier, stabilizer, opacifier, and emollient in cationic systems. Lexemul® AR MB is stable over the entire acidic pH range and is electrolyte tolerant. The self-emulsifying properties of Lexemul® AR MB minimize the need for co-emulsifiers in many systems.
Standards & Certifications
100% Natural
100% USDA certified biobased content
Natural Origin Index: 0.98
Biodegradable
Clean Beauty Preferred
Vegan & Cruelty-free
Halal Certified
RSPO Mass Balance Certified
Kosher Compliant
View Standards & Certifications
Additional Information
How to Use
Recommended Use Level: 1 – 5%
Use Instruction: Add to oil phase and heat to 75°C

Primary Feedstocks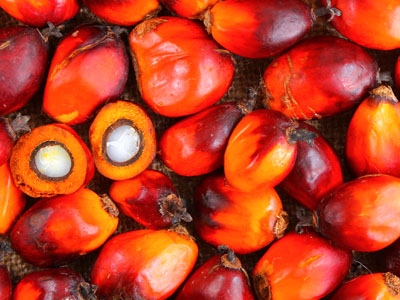 For more information about the origin and processing of this ingredient, please request a Technical & Regulatory Dossier.
Request Lexemul® AR MB Complimentary Items
Download Now