Lexemul® 561 MB
Glyceryl Stearate (and) PEG-100 Stearate
Standard Non-ionic Emulsifier
Lexemul® 561 MB is a high quality, industry standard emulsifier. It is designed as a primary emulsifier for all types of O/W cream or lotion systems.
Self emulsifying
Flexibility in viscosity build
Compatible with high levels of electrolytes
Compatible with other emulsifiers
Derived from RSPO Mass Balance certified palm oil
Applications:
hair care | skincare | body care | sun care | color cosmetics
Standards & Certifications
Natural Origin Index: 0.52
Biodegradable
China IECIC Listed
Kosher Compliant
Vegan & Cruelty-free
Halal Certified
RSPO Mass Balance Certified
ChemFORWARD SAFER
View Standards & Certifications
Additional Information
How to Use
Recommended Use Level: 1 – 5%
Use Instruction: Add to oil phase and heat to 75°C

Primary Feedstocks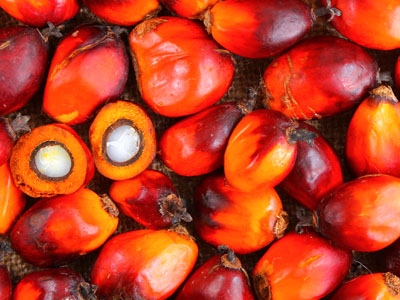 For more information about the origin and processing of this ingredient, please request a Technical & Regulatory Dossier.
Request Lexemul® 561 MB Complimentary Items
Download Now
Prototypes Created With This Product
Daily Recovery Cream SPF30
This luxurious recovery cream with LexFilm™ Sun Natural MB is a treat for sun-kissed skin. Rich and light with a powdery after feel, it leaves skin feeling moisturized and smooth while protecting against any further sun damage.
SPF 80 Sunscreen
A high SPF recreational sunscreen that gives superior sensorial and protection for your skin.